The History of Fire Performers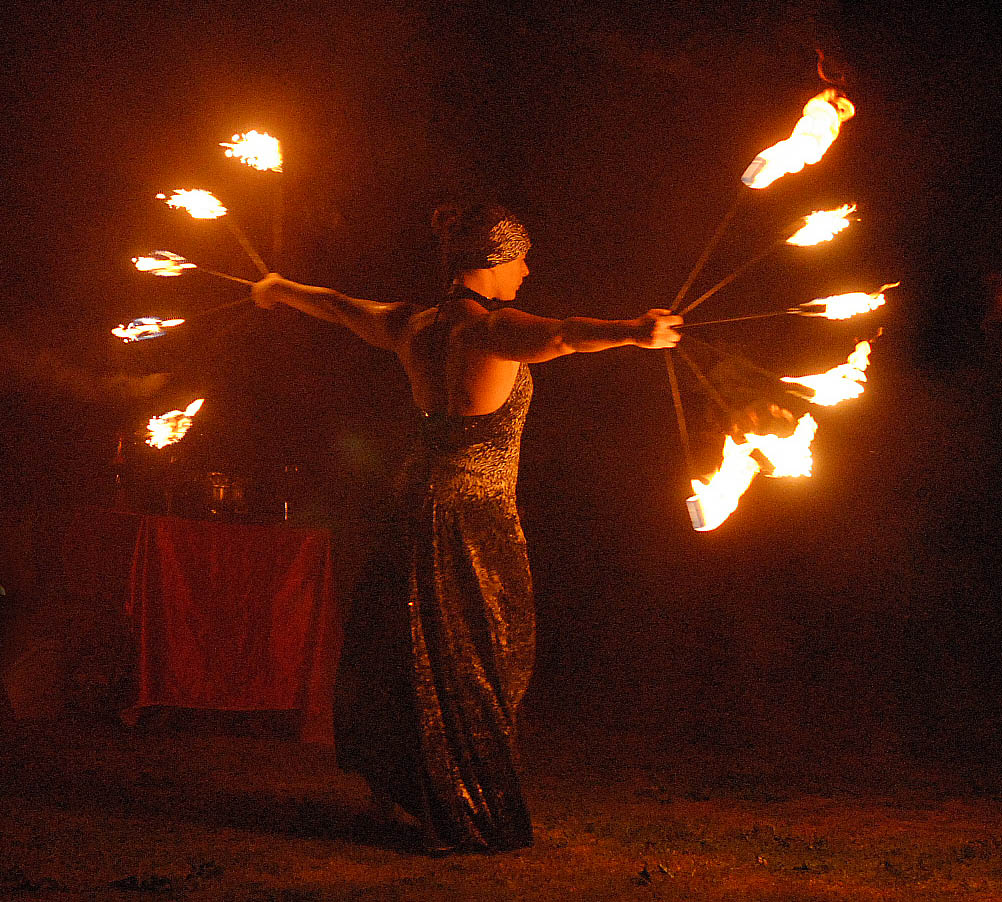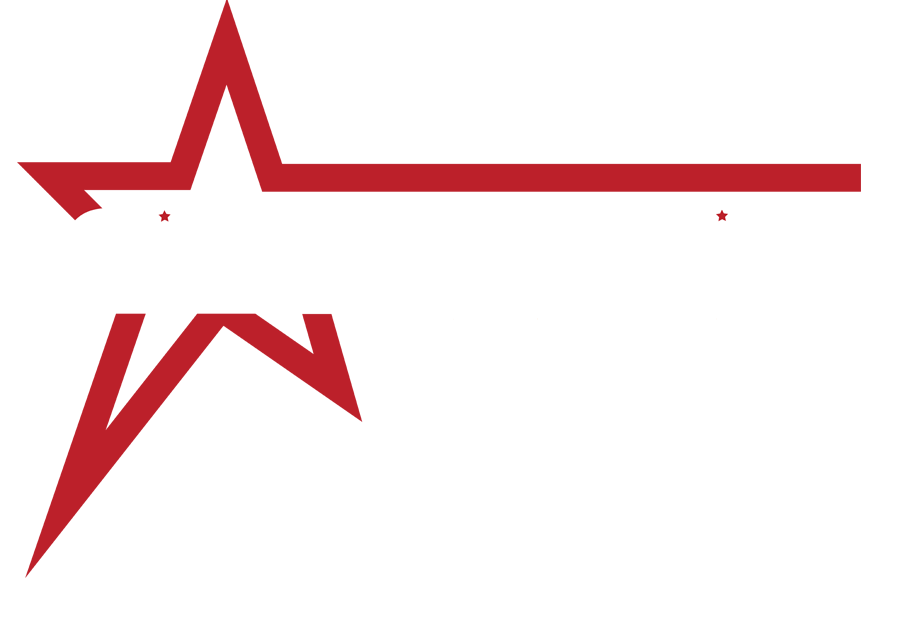 Ever wonder where fire shows all started? Different tribes from all over the world have practiced fire rituals or fire dances as far back as the 13th century CE, where the Aztecs tribe from Mexico dedicated their practices to the god of fire (called Xiuhtecuhti). The Balinese still perform their Angel Fire Dance and Fire Dance (called Sanghyang) in ancient rituals where thought to ward off witches at the time of an epidemic. As part of the spring festivals in the desert in India the tribes Siddha Jats also perform fire dances. The dances are accompanied by music and drums and dance styles vary from men dancing on hot fire coals, women balancing flaming pots on their heads.
In New Zealand, the Maori started using a ball and string soaked in fuel, and perform rituals spinning them while alight. This was where the 'Poi' originated. Fire shows and fire rituals are still practiced today for tourists in many countries around the world and fire performance has been developed at there are many different new skills and tricks that are practiced purely for entertainment purposes. The manipulation of fire objects is now very popular in the modern world and there are many different objects tricks and skills which create mesmerising visual effects. The term fire performer is a well-known term for someone skilled in the art of fire acts.
So, what are the all these modern fire toys/ skills?
Poi or Fire Snake/ Rope - A pair short chains with handles and ball of wick on the end or long plaited length of wick on the chain.
Staff – A metal pole roughly 1-2 metres long and balls of wick on each end. Can be used as a paid or even three to juggle with.
Dragon Staff – A metal pole around 2 m long with each end having of 3-4 wicks positioned in a wheel. They are usually rolled on the body also known as contact spinning.
Fire hoop – A hoop with fire approx. 10 wick spokes around the outside.
Fire Fan – A metal fan shaped object usually with 5 or more fire spokes at the ends.
Fire umbrella – an umbrella fire prop with wick on the ends.
Fire Devil Stick – A small still roughly 50cms in length with wicks on both ends.
Fire Club or Fire Baton – These are like juggling clubs but with wick on the ends, and also used for fire club spinning or fire juggling.
Fire sword –Usually specially made for fire or can use an actual sword modified with long wick along the blade.
Palm torches – Small fire torches held in the palm of the hand.
Fire whip – Lengths of braided wick, the whip can be cracked to create large trails of fire.
All performances using fire is dangerous and carries risks and it is always recommended that precautions be taken. All our fire performers have specialist Fire Insurance, Public Liability Insurance. Risk-assessments are also provided for every event. Please contact us for further technical requirements. Our fire performers are specialists and have performed fire for over 25 years and are happy to offer specific fire performances to suit all types of events.
Our fire performers have a unique theatrical flare for creating mesmerising and high-impact fire shows. Choose from smaller shows using 1 or 2 performers or large group finale fire shows using pyrotechnics perfect for bonfire night celebrations and corporate events. Our fire performers can also be booked for more meet and greet or ambient background fire performances, which can be a perfect atmospheric backdrop to enhance any event.
We offer bespoke wedding finale fire shows which are performed to love themed music, which includes a combination of fire acts and a flaming fire heart sculpture. The fire heart is used to create a picture to frame the happy couple to remember their special day. Get in touch with us if you would like a quote or further information.
Here are a few links to our online fire videos:
The Dangerettes All girl Fire Troop
Reviews:
"I just wanted to say a huge thank you for your fire show at our wedding on Friday. Thank you very much, it was fantastic"
"The performers were all amazing - fire juggling, fire eating, acrobats and stilt walkers and everyone at the party agreed that they made the night even more special. Thank you all for making Livvy's party a really memorable evening".
​