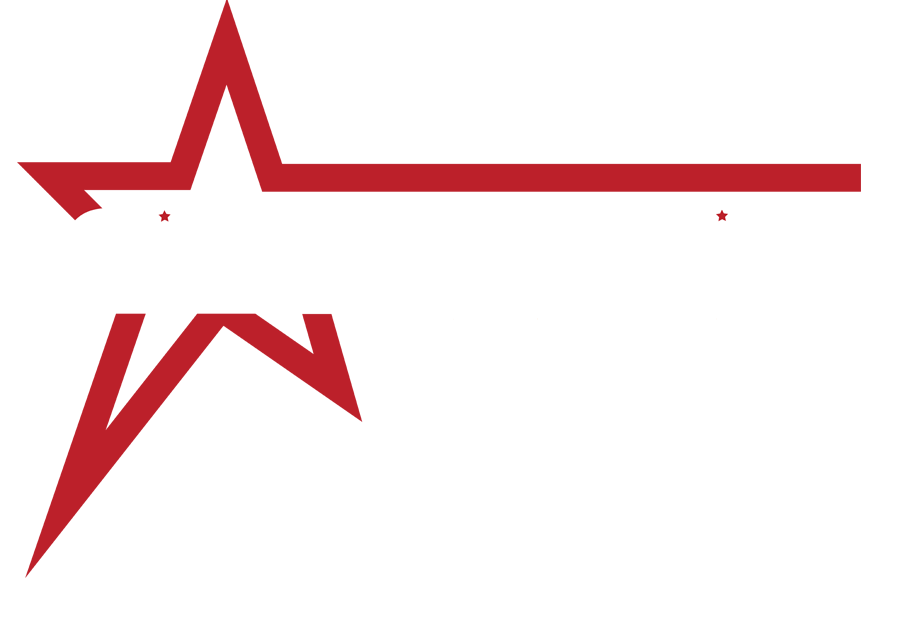 Circus Antics team have all been busy circus bees this summer so far!
We have launched
Our beautiful new Butterfly Stilt Costumes made by Astra Beck aka The Colour Rebel
Our new Ground based eco Hedgehog walkabout act
Our new solo environmental kids circus show 'where in the World!
We have also performed at a vast array of amazing events and venues throughout June!
Highlights include:
We still have plenty of availability of circus performers and circus entertainment for the rest of the summer and have many fun, interactive and bright and colourful to choose from: Stilt Walkers, Bubbleologists, Circus Workshops, Jugglers, Acrobats, Aerialists, Walkabout/ street entertainment, Hula Hoopers. We also can offer circus entertainment to suit many themes including Food, Nature, Sports, Historic, Summer, Enchanted, Nautical..
To keep up to date with our activities you can follow us on our Facebook and Instagram pages.