Online Circus Workshop Activities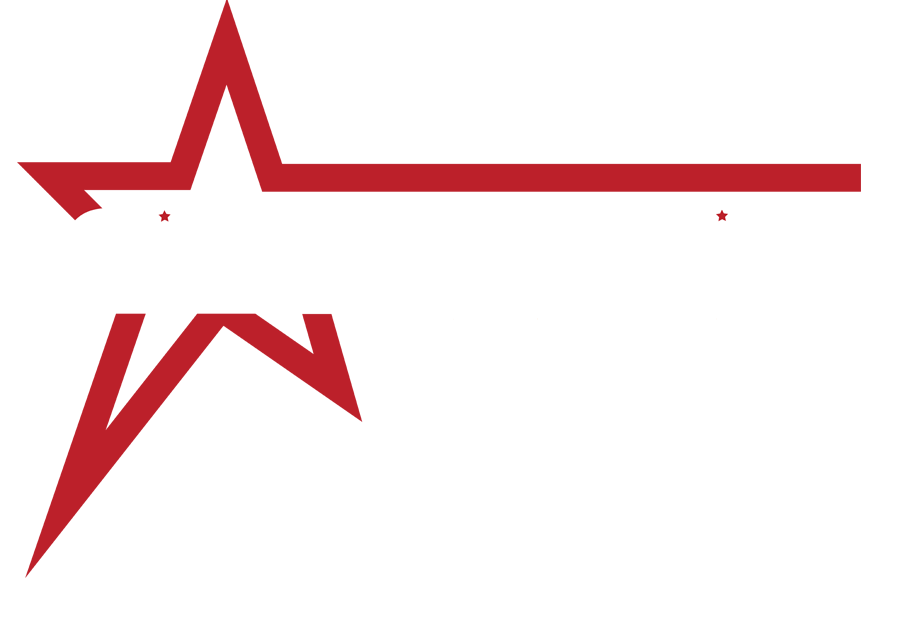 Good news we have launched a Circus Antics You Tube channel from our home in Bristol!. Here you will find online circus prop making lessons and useful circus workshop and juggling tips and other circus workshop activities to do at home with children of all ages. We are also being creative and making new circus costumes for our Stilt Walkabout characters and developing some fantastic ideas for new circus shows, circus workshops and circus entertainment, so watch this space!
Click on our YouTube link here
To keep up do date on all things circus and watch our progress, you can also head over to our Circus Antics Facebook, Instagram pages. Please leave a comment, like and share the pages with friends and family or anyone who loves all things circus! This helps support our Circus business, which will be back in full operation in the future.
Facebook Link: Here
Instagram Link: Here
If you would like to book any circus performers for Autumn or Christmas 2020 or 2021 we have some spectacular acts to choose from including; Fire Performers, Circus Workshops, Stilt Walkers, Hula Hoop Acts, Aerialists, Acrobats, Balloon Modellers, Bubbleologists Street Performers and Jugglers.
The pictures were taken from a few of previous performance's:
1920's Peaky Blinders charity event in Shepton Mallet, where we performed Stilt Walking flapper girl, Circus Workshops and Juggling acts
A School Ball circus themed event in London with the Cirque da Purr performing Vintage Candy Girls stilt walking.
Chinese New Year celebration Bristol event with our Asian Themed Stilt Walkers
Just to update you on how the global pandemic has affected us; the UK government has banned all events and non-essential travel due to the Covid-19/ Corona Virus threat, which means all our bookings until June/July 2020 have been postponed until later in the year. We thank you for your patience and understanding during this difficult time.
"Wishing everyone a Happy Easter from our 'not so' Little Bo Peep Stilt Walker!
We are usually busy this time of year performing our Easter themed acts and circus workshops over the Easter holidays, alas not the case this year.. Hopefully in a few months we can get back to having fun and performing again. We hope everyone is staying well and safe at home, see you all later in the year!"
​