Happy Circus Christmas 2021!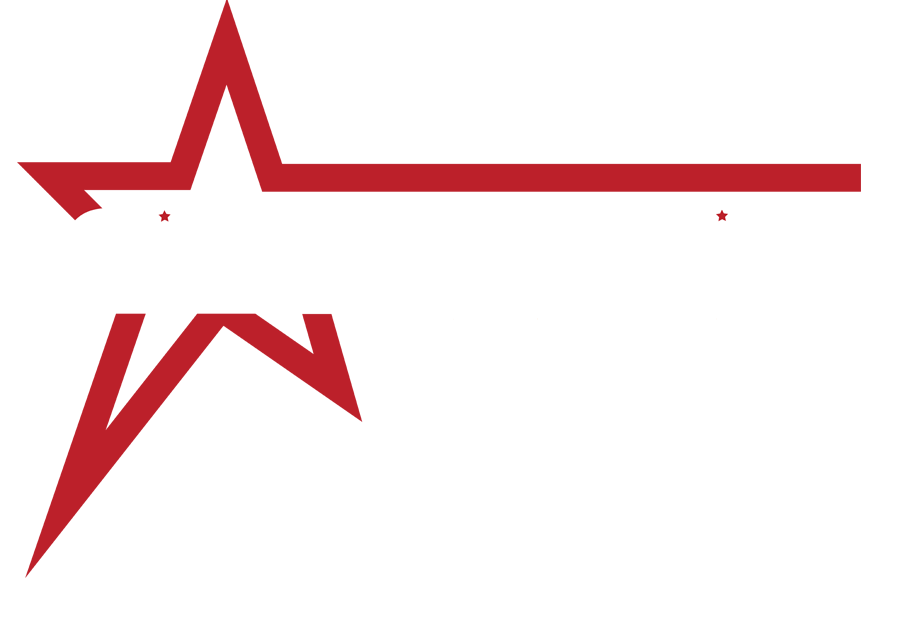 We are all feeling very festive as we've been busy out and about performing for all kinds of events. Here are some December highlights:
We performed at a Vintage themed Christmas party with the fab Ms Merlin hula hooper, alice on stilts and the amazing Tess doing balloon modelling.
We had a windy event in Port Talbot! Performing our stilt elf with the amazing and Gary Fieldhouse for a community Christmas event.
Alice was out performing with the fabulous Grania and Teph as the amazing stilt walking LED angels in Reading and Newark.
We had a lovely local event in Keynesham performing Bubbles and Stilts for Flying Colours Entertainment
We co-produced two spectacular Interstellar Circus Drag Disco Cabaret's at the Arts Mansion aka Ashton Court Mansion for Artspace Lifespace. All the performers were spectacular.
We thank all our followers and clients for all thier support and for booking us this year! It been a lovely busy year and we have enjoyed every moment of making people smile and happy.
We wish all our followers a Merry Christmas and a Happy New Year!
To book or enquire about any of our acts please get in touch.
To keep up to date with our activities you can follow us on our Facebook and Instagram pages.