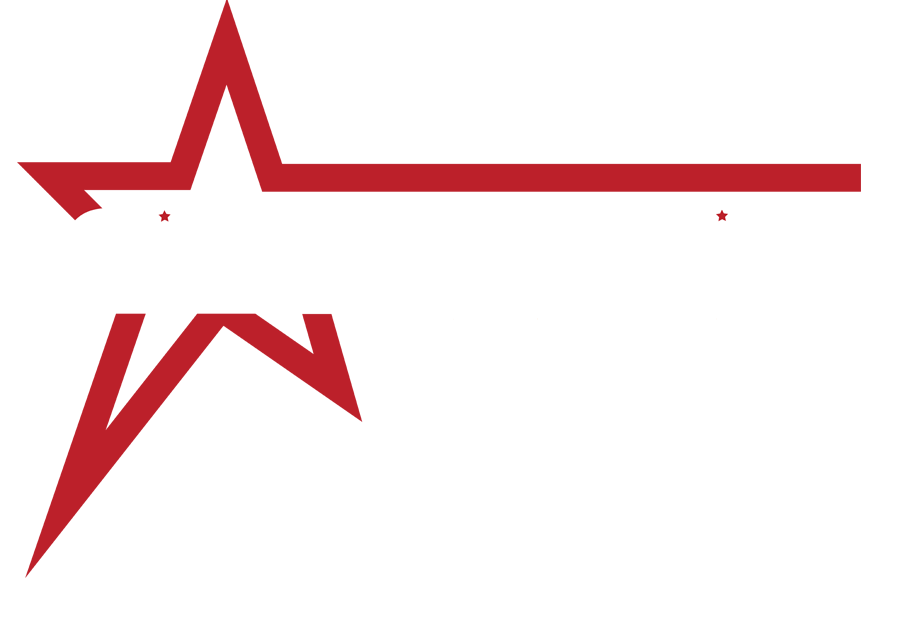 We are feeling positive and excited for 2022! We finally have time in the next 12 weeks to develop the Circus Wellbeing project funded by Arts Council England.
This year so far has been a little quiet with events, but behind the scenes exciting things are happening here at Circus Antics HQ. We are finally able to get stuck into our Arts Council England project grant funded Circus Wellness research and development. Alice is busy training and learning new skills and getting creative in the studio. New therapeutic workshops are being planned with the help of a Drama therapist and ideas forming for the new solo family circus show!
Throughout February, March and April we are doing intensive training and show development. The show will be ready to tour in primary schools from end of April/ May onwards. It feels so good to be creative again!
We are keen to take our new show and circus workshops to primary schools from April this year! The circus skills, theatre and storytelling workshops will focus on positivity, improving self-esteem, encouraging and improving social skills and building resilience - all delivered in a fun, colourful and exciting way. Do you work in a school? Or know someone who does? Let us know as we are booking our schools spring tour soon.
We are planning to do a primary school tour in May, June! So, if you or anyone you know works in a primary or SEN school and wants to book some creative circus activities get in touch!
To book or enquire about any of our acts please get in touch.
To keep up to date with our activities you can follow us on our Facebook and Instagram pages.