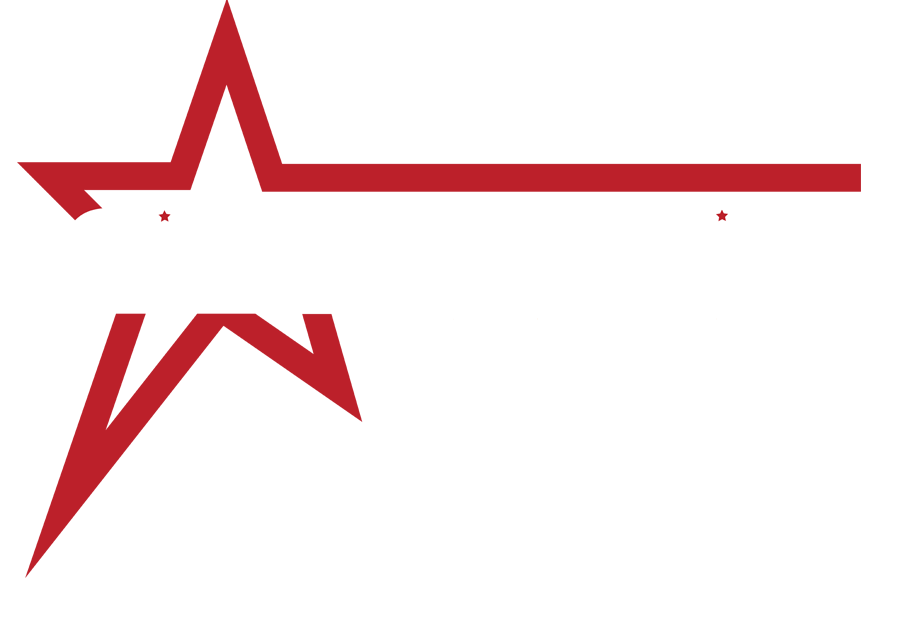 We have been reflecting on last year and looking forward to what this year will bring. With restrictions lifting and more and more events being planned we are getting excited for the year ahead.
Summer 2022 here we come...
Bookings are coming in for The Platinum Queens Jubilee Celebration events in June already. If you are looking for British themed entertainment for your event in the summer, please do get in touch.
We have the delightful British themed Stilt Walkers and Circus Workshops which are perfect for any fete or festival.
Summer is a time for fun, outdoor events and food festivals! It is our busiest time of year and our most popular colourful summer themed Cake Ladies and Butterfly stilt walking walkabout acts are perfect for brightening up people's days and making them smile. They are eye-catching, interactive, pose for photographs and love to meet and greet people of all ages.
Circus workshops are hugely popular at this time of year too. Circus Workshops are very versatile and engaging and everyone of all ages can have fun having a go at the many different circus skills tricks!
Circus Antics are based in Bristol in the southwest of England, but we work all over the UK including Gloucestershire, Somerset, Wiltshire, Midlands, Wales and all over the world. Our clients and customers are important to us and matching the right circus entertainment to suit each unique event is what we do best. Whether it's a wedding, a private party, a community fete, an outdoor festival or a corporate event, then look no further, we have unique stunning circus acts guaranteed to captivate your guests and create a fun, exciting atmosphere.
We will keep you posted on our Circus Antics social media channels on where and where our circus performers will be performing all across the country.
To book or enquire about any of our acts please get in touch.
To keep up to date with our activities you can follow us on our Facebook and Instagram pages.