Circus Antics Summer Tour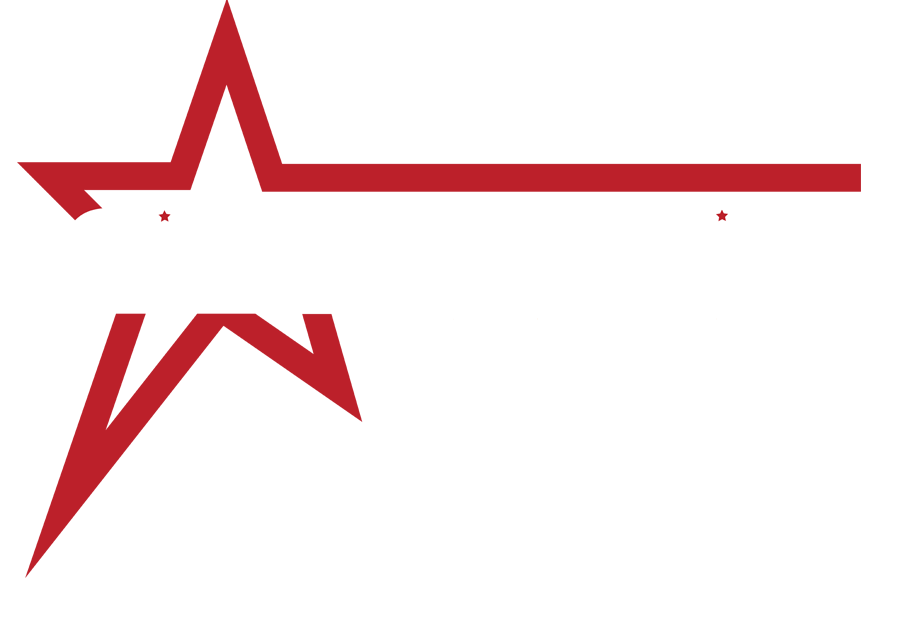 We have an exciting line up of summer events ahead of us! We are performing a whole variety of circus acts all over the UK at all types of events and venues.
We do still have availability if you want to book some amazing circus entertainment for your event. We look forward to creating a little magic and putting smiles on people's faces.. If you live near by a any of these events do come check us out!
We had a photoshoot too of all our new summer acts too..
Watch this space for exciting announcements new circus acts coming soon…
May
1st May – The Stag Inn Celebrations Lyndhurst – Chef on stilts
21st May Devauden Music Festival – Butterfly Stilts
22nd May Kids Birthday Party – Circus Workshops
26th May Tor View SEN School, Devon –NEW ' Where in the World' ACE funded project – solo kids circus show and Workshops!
27th May Quay View School, Devon– NEW 'Where in the World ACE funded project - doing solo kids circus show and Workshops!
28th May – Shindig Festival, DJing on Nautilicious Stage before Interstellar Cabaret!
28th May Chester Racecourse – Colourful Stilt walkers in Family fun day parade
June
2nd June Jubilee celebrations Cirencester Abbey Grounds – Bubbles, Stilts and workshops
3rd June Birmingham and Jubilee stilts and fire
4th June Village fete, Oxen, Bubbles
4th June – Motcombe Fete – Circus Workshops
5th June Marshfield Jubilee Celebrations – Circus Workshops
5th June Polstead village fete - Bubbles
9-11th June Rock and Roll Circus Festival Newcastle 15 Circus Artists, aerialists, Acro, hula hoop, jugglers, fire performers and fortune teller.
11th June - Hanham High Street Summer Party – Juggler, stilt walker and hula hooper
18th June Girl Guides event – Workshops and Walkabout acts
21st June Keston School – Circus Workshops
25th June – Brackley - Bubbles
July
6th July Elthan College, School, London – Bubbles, Stilts
9th July – Bridford Summer Faye, Circus Workshops
14th July Knebworth House, Stevenage, Fire Shows
16th July Nailsea – Church Fete – Circus Workshops
17th July Bath BID Butterfly Stilt Walkers
20th July – Knowle, Private Prom Party – Juggling show
To book or enquire about any of our acts please get in touch.
To keep up to date with our activities you can follow us on our Facebook and Instagram pages.