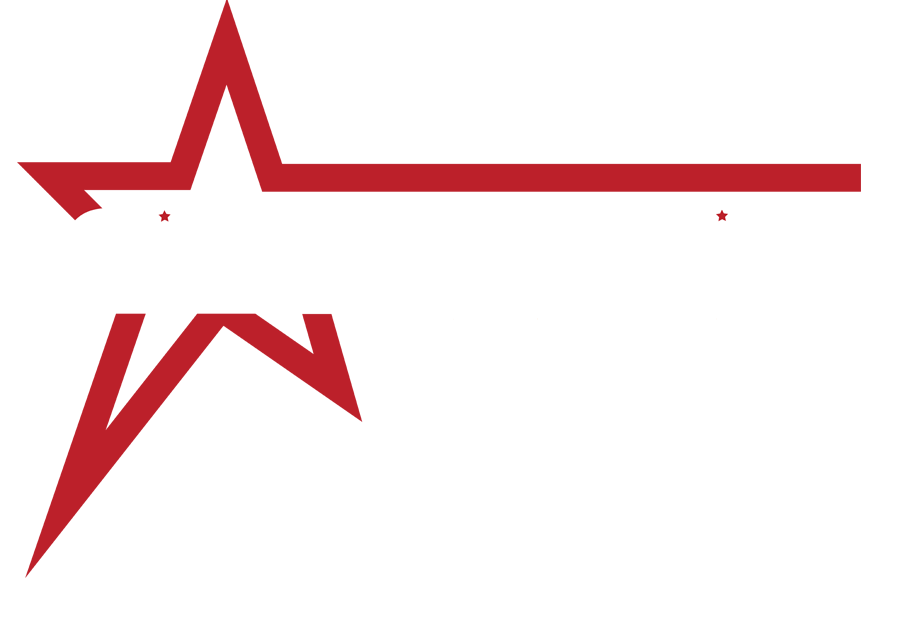 Its Mental Health awareness week this week 10th – 17th May 2021. Children's Mental Health has become a key area of concern since the pandemic began in 2020. Children have had to self-isolate and restricted their social fun play times causing social deprivation and mental health issues such as depression, loneliness, anxiety, lack of confidence. They are also under pressure from schools to continue learning even when at doing virtual lessons from home when having to self-isolate. The levels of expectations from teachers have been high and the children have had to still produce work. Some children will be feeling anxious about how much they may have missed
The creative play is important to our wellbeing and the art of learning opens up new channels of perceptions and new skills. Young people love to be creative with their bodies and learning new circus skills can bring many benefits. Making time to have fun and develop essential skills of creativity, coordination, teamwork and simply trying something new.
Circus skills workshops provide a welcome relief from the academic areas of the school curriculum, it develops children's hand eye coordination, focus and concentration, problem solving, teamwork and can really boost confidence and self- esteem, especially when they master a simple new circus trick like spinning a plate or balancing a feather. Some children struggle with the academic concepts and subjects, however a learning a new circus skill can really make them feel happy, fulfilled and proud of their new achievements.
We have been working with children of all ages for 25 years, so we are adept at making the activities and learning stages really simple. This particularly helps with children who struggle with attention deficit. Quick results from simple and clear instructions encourage greater focus to get the next result.
There are no limits or failures to learning circus skills. Through creative play, new tricks can be discovered. It is highly visual and practical activity in which participants can see immediate results and improvements.
Circus skills workshops are a multi-sensory experience and some children this is really beneficial. Our circus equipment is all brightly coloured, and we love to teach one handed throwing and catching using scarves. They float in the air, allowing for time for participants to see it visually before catching the soft item. Juggling balls themselves are squishy and is a great sensory experience.
Circus Skills Workshops is highly practical activity and gentle exercise, it can relieve stress, and improve concentration and provides a sense of well-being.
Areas of the National Curriculum a circus skills workshop links to are Key Stage 1 and 2 - Physical Education. It uses movements including running, jumping, throwing and catching, as well as developing balance, agility and coordination. It also helps to developing flexibility, strength, technique, control, and balance.
We have started developing the exciting circus wellbeing project with support from Arts Council England with a view to making our workshops more therapeutic, fun and aim to provide much need social and interactive activities. Follow our progress on our Facebook and Instagram pages.
Our favourite inspirational quote is:
"Life is a ticket to the greatest show on earth"