Social Enterprising Circus Skills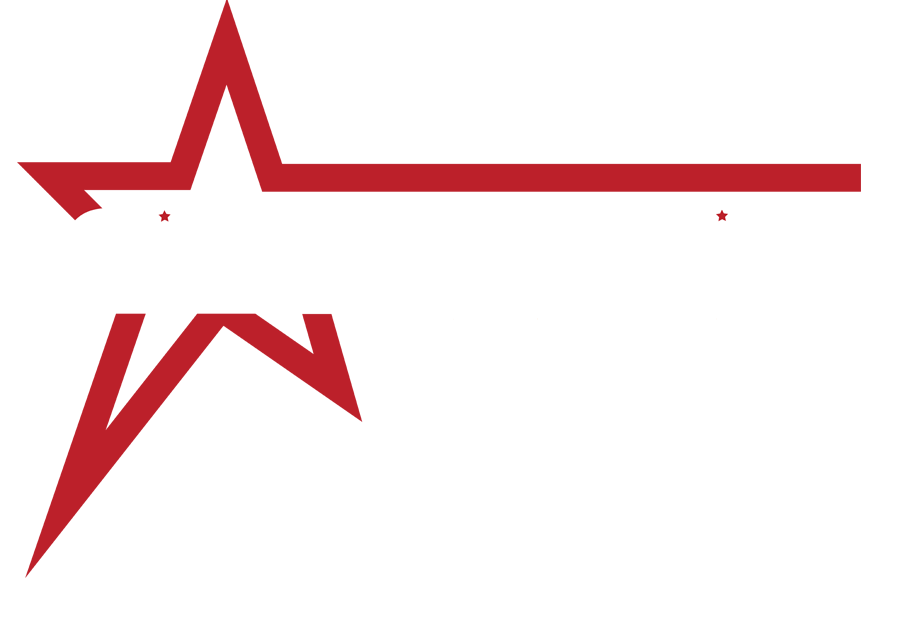 Many circus organisations across the globe provide a valuable social platform for communities to learn, grow and share experiences. Circus skills workshops are used to help disadvantaged youths, educate and improve communities and encourages creativity and individual development. Social enterprising circus provides long-term stability, which brings social and economic developments and inspires young people, as well as providing an educational and psychological support network for communities.
The term social circus uses circus arts as a tool for social justice or social good. Circus skills are used to support marginalised, vulnerable people or those at social or personal risk. Circus skills workshops enable learners to develop many personal qualities and physical skills including coordination, concentration, confidence, self-esteem, spatial awareness, self-discipline, as well as important life skills including teamwork, perseverance, positive risk taking. Through this process of learning, at risk youths/ people's vision and capabilities can be transformed.
Circus acts can often have messages and have symbolic meanings and enable people to express their emotions/ feelings about the society or world they live in. Tightrope walking could mean escaping from conflict or drama or finding equilibrium in an unstable world. Acrobatic tricks may reflect an impossible goal being achieved or group acro/ juggling work meaning building trust in others.
Here at Circus Antics we personally work with many community organisations and vulnerable groups across the UK, we also have experience of providing circus workshops for people of all ages and abilities. Our team of circus instructors are highly skilled and creative, and love to provide fun, engaging circus skills workshops for everyone. If you have an event or community group and are interested in booking one of our circus workshop packages please do get in touch.