The Brief History of Circus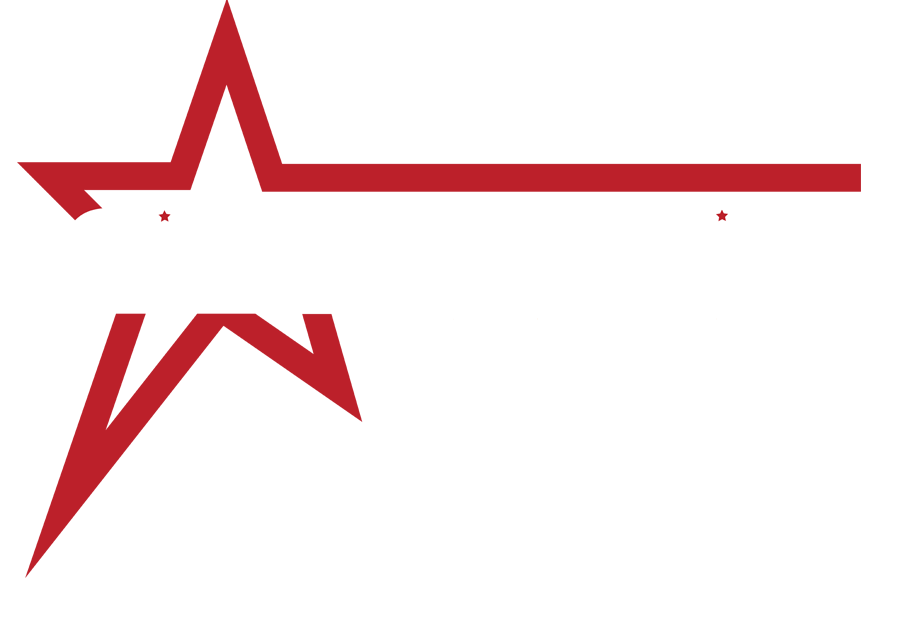 2018 saw the celebration of 250 years of Circus! Circus people all over the world joined in to mark this special year and reflect on how it has evolved throughout history.
What is Circus? Circus is know as a group of performers who produce diverse entertainment shows. These shows include clowns, trapeze or aerial acts, acrobats, trained animals (though widely banned now), stilt walkers, fire breathers, jugglers, tightrope walkers, unicyclists, magicians, as well as magicians and other object manipulation and stunt-orientated artists.
A man called Philip Astley, a skilled equestrian from 1768 is thought of as the father of modern circus as he began to perform exhibitions of trick horse riding. This was in an open field which was called Ha'Penny Hatch south of the Thames in London. He then developed the exhibitions and hired tightrope walkers, jugglers, acrobats and clowns to fill in in between his equestrian acts and this then became known as the format that is now called "Circus". For the next 50 years or so large scale battle re-enactments became the dominant entertainment at this time. By the 19th century, the more traditional format of circus's, where by the ringmaster introduces a variety of acts set to music was developed and still used to this day. The different types of venues that circus takes place in has changed. Early ones were in open air structures, in 18th and 19th century custom made building were constructed with various seating options and a centre ring for a stage. Then in late 19th century Big top were introduced and subsequently touring circus's emerged.
Since the 1970's circus has had a revival. The term contemporary circus was born, a number of groups began experimenting with different circus formats and as the use of animals became unpopular the opted to produce shows that focused on human artistry. They favoured a more theatrical approach with character driven circus performances using music to convey a complex themes or stories. To this day this format is what drives modern day contemporary circus companies and is continuously being developed with new skills, styles and influences from other performance artforms. A whole variety of venues, festivals and events book individual circus acts for entertainment and large companies produce larger site specific work.
Last year saw the celebration of 250 years of circus. Since Philip Astley created a whole new art form in 1768 with the 42 foot ring full of a dazzling display of jugglers, acrobats, strong men, clowns and bareback riders, it has become a worldwide phenomenon and many people are captivated by it. We have cutting edge performance art from the UK's leading circus companies and beautiful illustrations and collages from Sir Peter Blake. Every child would tell you what circus and they all dream of running away with one! It transports us to a world of wonder full of colourful and surprising twists and turns with a variety of amazing acts and we are let spellbound. 2018 marks the anniversary of 250 years since circus started. All across the UK it was celebrated and museums, theatres, orchestras, schools, library's filmmakers, designers and circuses. Circus is for everyone, everywhere.