Circus through the seasons..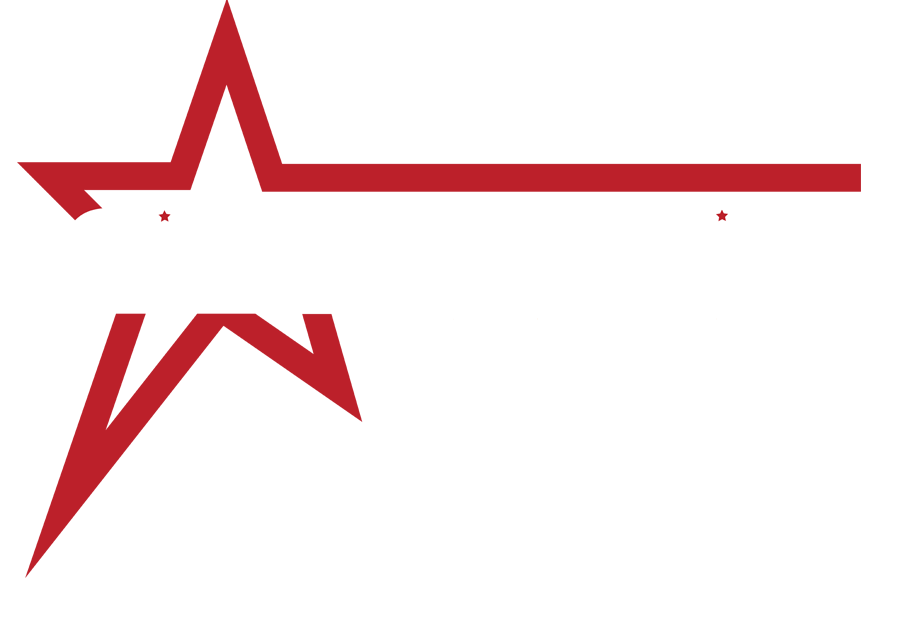 Christmas themed Stilt Walkers and summer Circus Workshops are our most popular acts! Christmas is a time for celebration and winter festivities. It is a time of year people love and booking Christmas circus entertainment is sure to bring a little magic and enchant guests and audiences alike. Ranging from an eye-catching snow queen and king stilt walkers, mesmerising fire show or dazzling led/ glow performers.
Summer is a time for fun, outdoors and festivals! Its our busiest time of year and our most popular colourful summer themed stilt walking acts are out and about bringing a smile wherever they go. They are intractive, pose for photographs and love to meet and greet people of all ages. Circus workshops are hugely popular at this time of year too. Circus Workshops very versatile and engaging everyone gets to have a go at many different circus skills tricks!
Autumn is harvest time and we have lots of autumn themed circus entertainment to suit this time of year, including nature inspired forest creatures, spooky Halloween stilt walkers, and fantastic fire acts that ignite and enhance events over bonfire night celebrations!
Spring is an exciting season of fresh new growth and some people often say spring is in the air!. It is a time of year we all like to start getting outdoors amongst nature more. Our Little Bo Peep stilt walkabout, Flower Fairies and Nautical themed acts work well at all indoor or outdoor community events.
Other themes that clients like to choose from are Animals, Around the World, Autumn, British, Christmas Carnival, Circus, Fairytale, Fire & Light, Food, Halloween, Historical, Love, Masquerade, Nature, Nautical, Summer, Sci Fi, Sport, Spring, Winter.
Circus is a very popular theme by itself and with The Greatest showman movie which came out in 2017 we have seen a rise in people booking circus entertainment from aerialists, acrobats, jugglers and stilt walkers and fire performers as well as requests for Greatest showman themed kids birthday parties in which our Circus Workshop parties work perfectly for!.
Our Wedding entertainment acts are deliciously divine and are specifically tailored to each unique wedding and strive to make your special day a memory to be treasured and hope to be the cherry on top of your wedding cake. Choose from stilt walkers to table entertainment, aerialists to stunning finale fire shows, we have something for everyone to enjoy and all your wedding entertainment needs catered for. Your reception celebrations could start with some meet and greet entertainment, guaranteed to wow your guests as they arrive and tickle their taste buds, then perhaps some table entertainment or stage acts in between courses to keep them amused, followed by after dinner entertainment to get them in the party mood and perhaps the Flaming Heart Fire show as a finale to add that extra sparkle to your special day.